Texthelp's Festival of Inclusive Education
Our Festival of Inclusive Education is back!
Making learning more inclusive is a journey and when it's done right, all students benefit. Whether you're just getting started or need to fine tune your inclusion toolkit, we're here to help.
Join us on 2nd November at our one day PD event to celebrate all things inclusive education. Our speakers will deliver sessions on bringing teaching and learning to life for all. As well as giving you all the tools and skills you need to help every student understand, and be understood.
Register now to enjoy a full day of talks, panel discussions and expert Q&As.
At the festival…
There will be lots of explore no matter what stage you're at on your inclusion journey. The day will be split into two parts with our expert speakers delivering sessions looking at:
Why inclusive education matters, and
Creating accessible and inclusive classrooms
You'll leave with all the tools and skills you need to bring teaching and learning to life for all.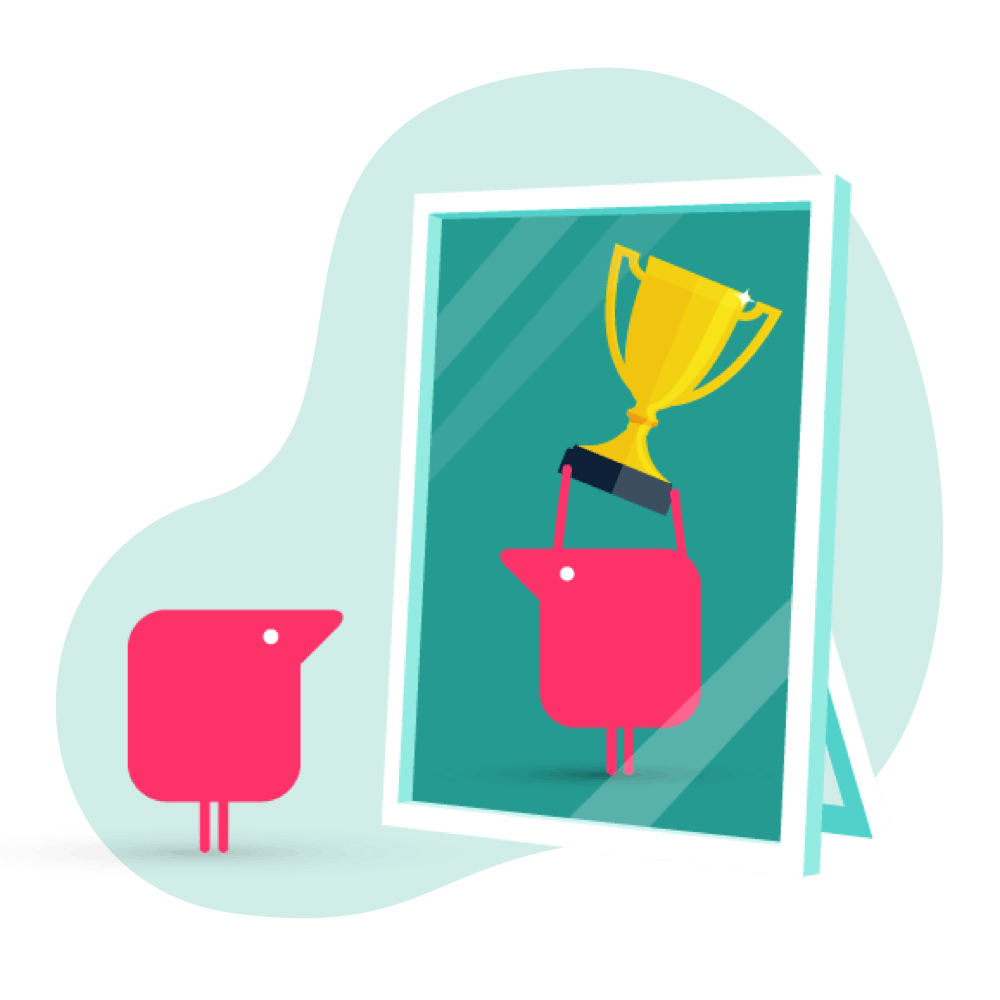 Coming soon
We'll be announcing our headline speakers and full festival line up VERY soon!
However, we can exclusively reveal that the learning iceberg is making its return. Our most popular session from last year is back for part 2. Make sure you've caught up before Texthelper Paddy hits the stage again.
FAQs
Who can come to this event?

The Texthelp Festival of Inclusive Education is for everyone because inclusion is about everyone. So whether you work in a school, college or university you will find the takeaways shared during the event useful.

How do I log in on 2nd November?

Details will be sent to you ahead of the event. You can use these details to log in.

Do I need to download or install any information to be able to come to this event?

No. You do not need to download or install any software to take part. You only need to have access to the internet.

Who do I contact if I have problems on the day?

What accessibility features will there be during the event?

We're working hard to make sure our festival is inclusive to everyone. In fact, that's why we chose streamGo as our event partner. They care about accessibility too. However, if you have any accessibility concerns or have any questions, please reach out to ukevents@texthelp.com. In addition, you can expect live captions for every session and live support.

I'm busy on the day of the festival, will it be recorded?

Yes, the content will be available for an extended period of time after the event. That means if you sign up you can access the recordings whenever it best suits you.

When will the schedule be ready for the festival?

We're not quite ready to announce our headline speakers just yet. Keep a close eye on your emails and our social for when we announce who's taking to the stage and when!